govino is the ORIGINAL.
Our story is ORIGINAL, too.
In 2008, govino introduced the world's very first flexible, shatterproof, BPA-free wine glass. Originally developed as a high-functioning trade tool to help industry professionals showcase their wines in settings where breakable stemware is prohibited or simply impractical, govino's very first customers included some of the world's most renowned and respected wine producers, making it the first wine glass of its kind to be accepted by the wine industry. Today, both professionals and consumers alike continue to rely on govino to properly showcase the aromatic and flavor profiles of all types of wine, beer, spirits and cocktails, as well as any other beverage.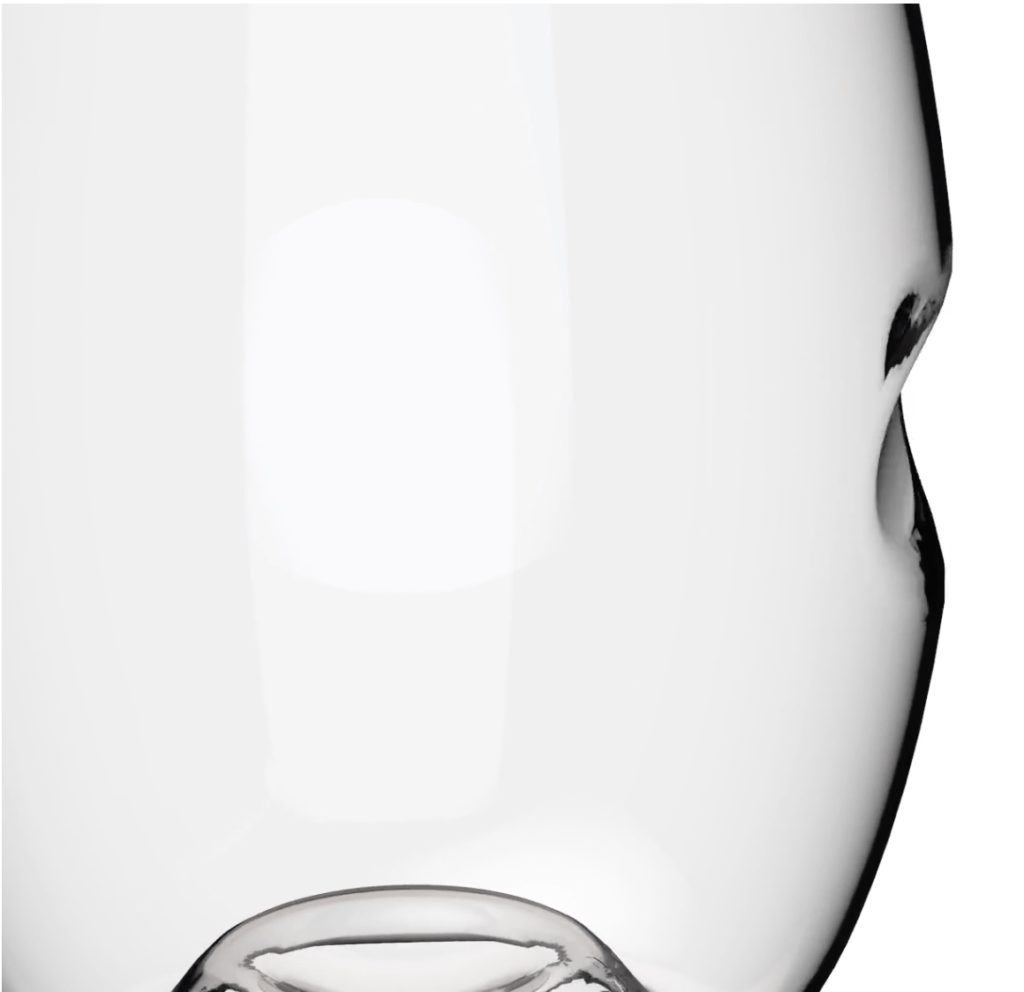 As the world continues to change, we continue to evolve. At govino, we believe the greatest form of sustainability is reuse. Over a decade ago, we moved our manufacturing to the USA, which enabled us to source only the finest US-made polymers and decrease our carbon footprint. Our goal is to make our iconic, instantly recognizable, patented designs the standard bearers of both quality and sustainability.
From day one, govino has been committed to reducing the waste caused by single-use plastics simply by making our patented designs reusable. In 2015 we introduced our dishwasher safe line of products to help further encourage reuse. Every reused govino prevents yet another single-use plastic cup from entering our precious ecosystems.