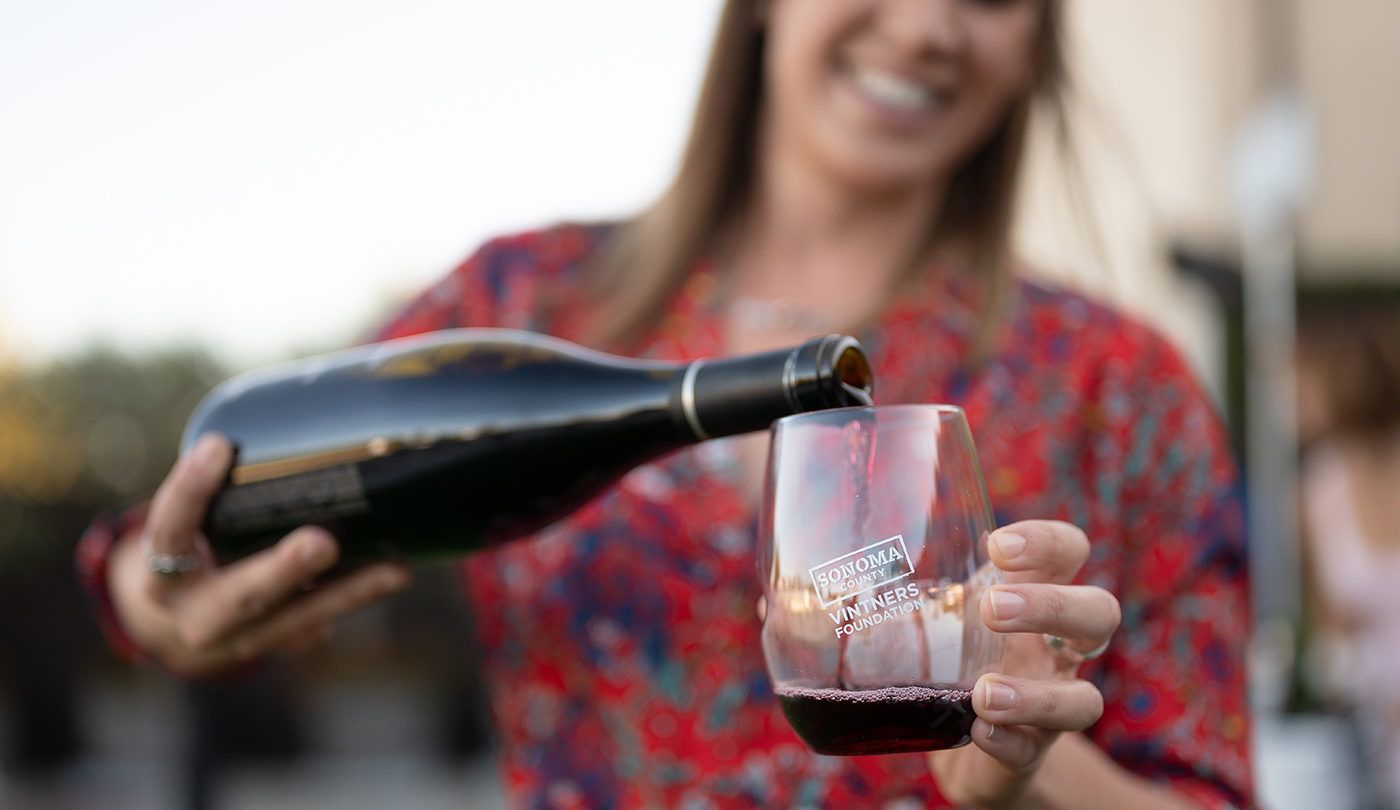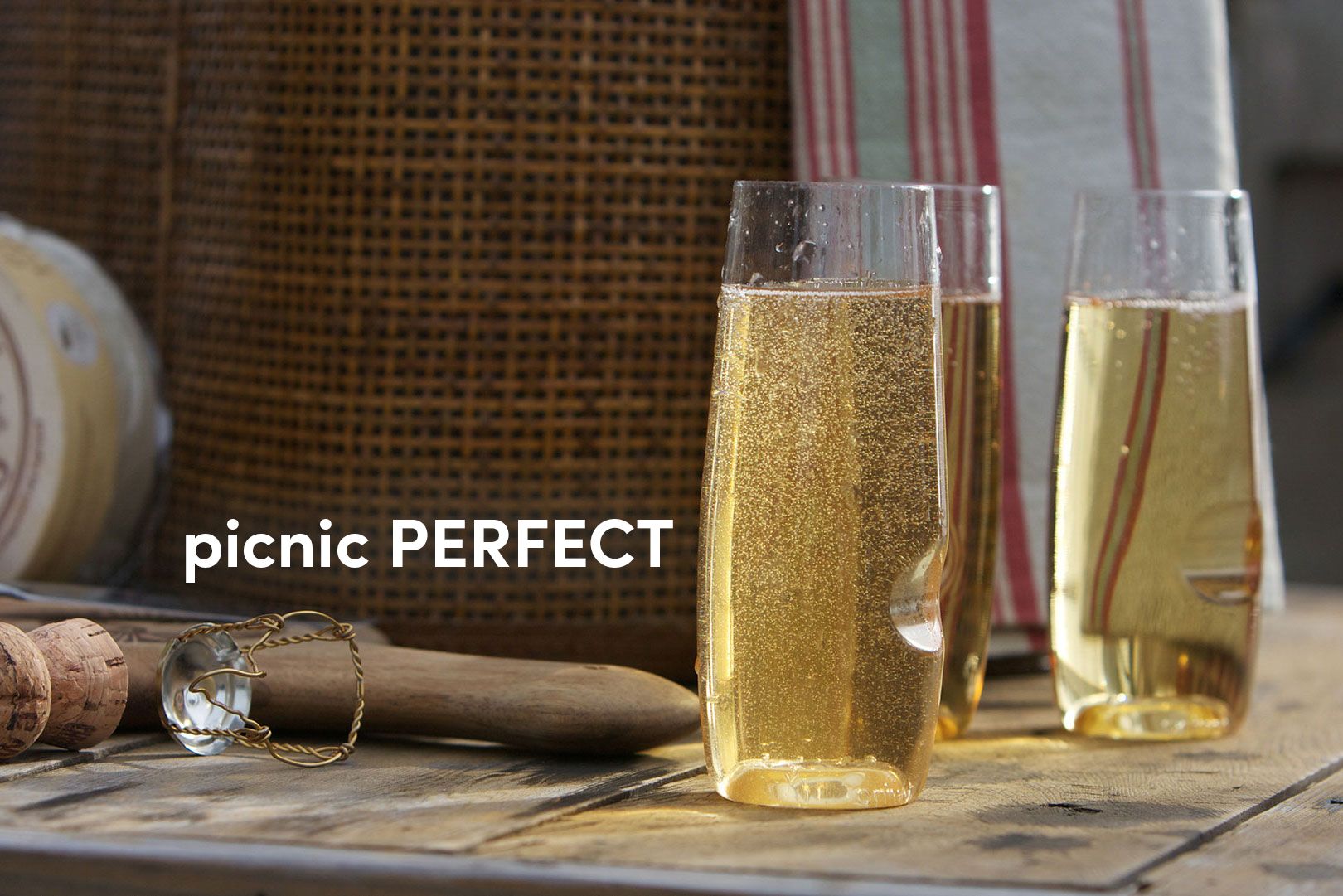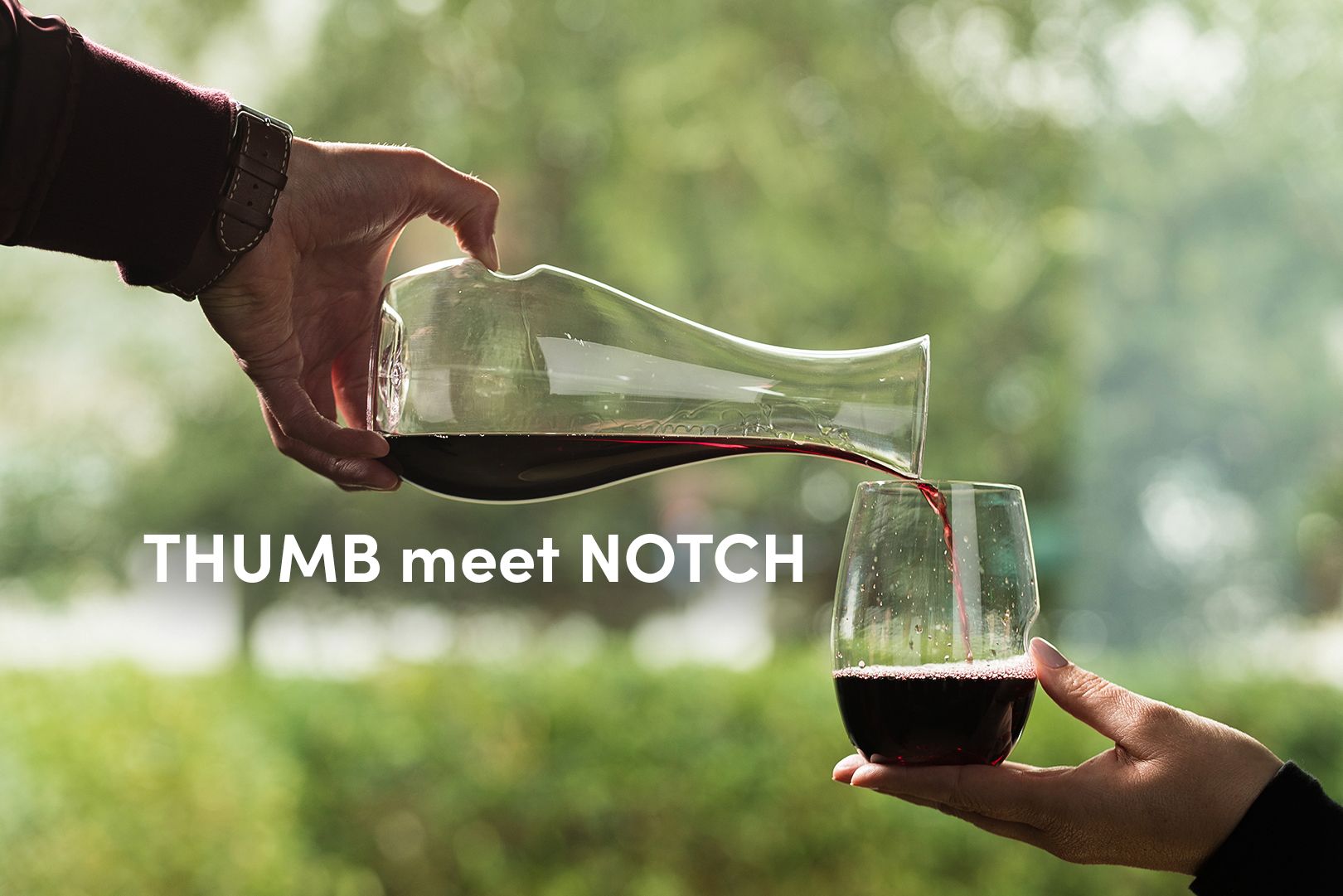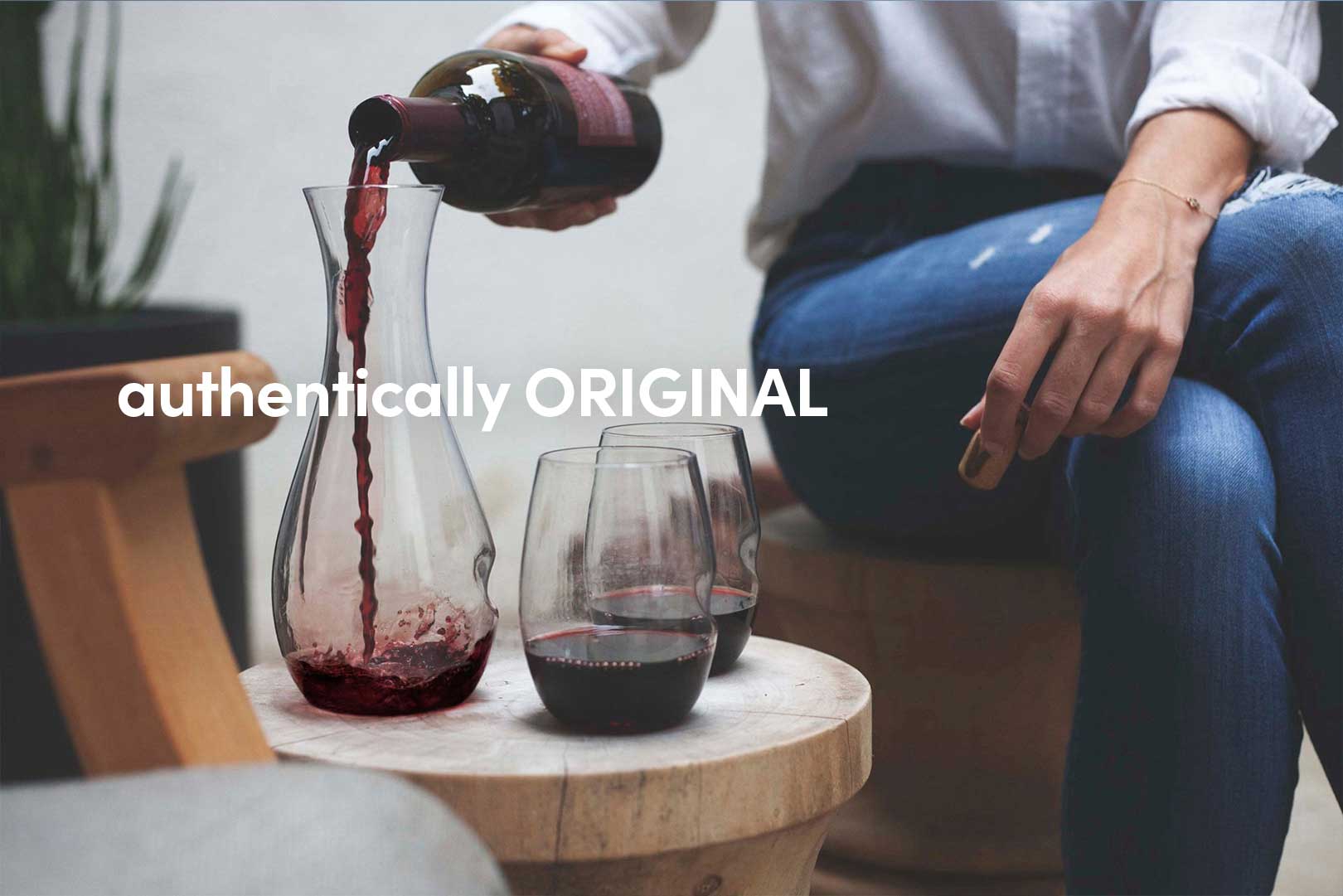 Often imitated - Never duplicated
From day one, govino has been committed to reducing the waste caused by single-use plastics through reuse.
Everytime you reuse your govino glass, you are helping to eliminate one more plastic cup from entering our precious oceans and ecosystems. We think that's something to feel good about!
Features
Thin, crystal-like lip
Patented, ergonomic thumb-notch provides secure grip.
Crystal-clear polymer properly showcases the aromatic and flavor profiles of wine, as well as all other beverages.
Winner of the International Design Excellence Award, the GOOD DESIGN Award and the Pantone Award.
Infinitely reusable and ultimately recyclable.
Made in USA
SHATTERPROOF + REUSABLE + SUSTAINABLE
Shatterproof, reusable, sustainable.
Making memories, one @govino at a time⁠
SIGN UP FOR PROMOTIONS AND NEWS
Joining our mailing list and receive some of the best deals possible.
Your personal data will only be used for the purpose of providing you with the newsletter service. You can at any time unsubscribe from the newsletter service which you have subscribed. For more information, consult our privacy policy.
No Instagram posts found. If you have just installed or updated this plugin, please go to the Settings page and connect it with your Instagram account.
…